What Do Clients Say?
"Thank you so much for everything! We appreciate you helping us keep organized with the media and photographers. You stayed on top of it all and helped in so many ways. The press coverage over the last few months has been nothing short of amazing! We love having you as a member of the team at the Jackson Chance Foundation."
Lizzy Sternberg, Director of Operations and Development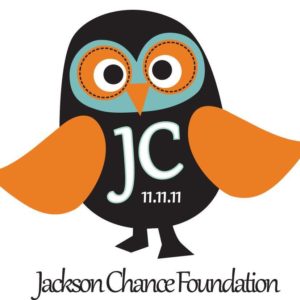 "Working with SKPR has helped us elevate the Ben's Soft Pretzels brand through their strong media connections and unique pitching styles. We can always rely on SKPR to help us tell the Ben's story in the perfect way. We highly recommend SKPR to anyone looking for a solid, reliable, creative PR team."
Jillian Koeneman, Vice President of Marketing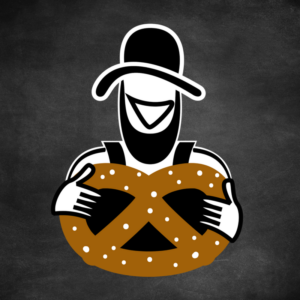 "Thank you so much! After our spot on WGN we had an increase in ticket sales. Immediately after airing someone contacted us to purchase many tickets for their company to attend after seeing it on WGN! Thank you for helping us combat hunger!"
Kristine Kappel, Director of Communications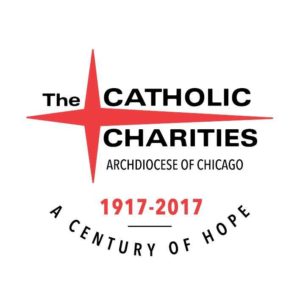 "Stephanie's tenacity and efficiency are two of her greatest assets. My non-profit has had more positive exposure in the press over the past 6 months that we've been working with SKPR than in the previous 2 years combined. Her experience and relationships with the media are a huge asset to my organization.
Ashley Boling Molyneaux, Executive Director

'What a difference it's made having Stephanie Krol on our side."
Steve Gruber, Arts on Main and Elkhart ArtWalk Director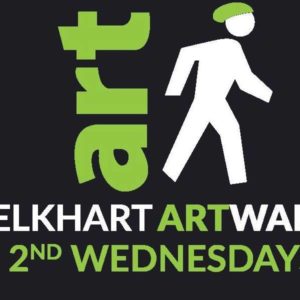 "Stephanie and SKPR have been great investment for Children's Place Association. She has made great strides in increasing our media presence and has gone above and beyond what she was contracted to do. She is always on the lookout for opportunities and partnerships that will benefit our organization, even if they have nothing to do with PR or media. Stephanie is hard working, passionate and a class act."
Stacey Hacker, Director of Development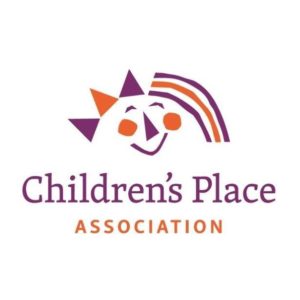 "Stephanie has been amazing with helping us get Racing For Steve-O Foundation off the ground! Since our beginning in 2012, she has helped promote our organization with exposure in local newspapers, tv interviews and appearances. SKPR has been wonderful in helping us gain exposure and recognition in our community. With her help we've grown to help support hundreds of challenged athletes!"
Sarah Cira, Director

"Just fantastic! Thank you for all of your hard work. I really appreciate it and the results speak for themselves…SKPR did an awesome job! This is the most media coverage we have ever received! Thank you again!"
Amy Roscko, Director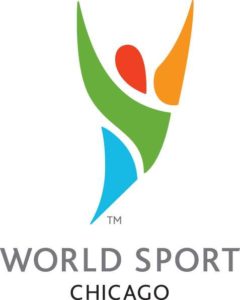 "The warehouse has been very busy with people dropping off many donations. So far we have eight pallets of new clothing, brand new shows in all sizes and so many hygiene items. Phones have been ringing non-stop with inquiries into when they can drop off….I anticipate even more donations in the coming days. Thank you for all your efforts."
Chuck Strantz, Director of Development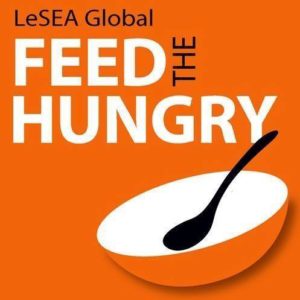 "We are so excited to announce we reached our capitol campaign goal of $500,000 for the property purchase! I can never thank you enough for all you have done for us. I'm so grateful!"
Diana Bredon, Executive Director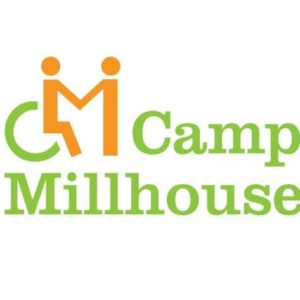 "Working with Stephanie Krol and SKPR was the best decision we could have made. Stephanie and her team will champion your event, project,cause and company to all of the significant and appropriate media outlets. She arranged interviews, television appearances, newspaper articles and accompanied us to each media interview. So many people
have commented on our project from having seen us on the news or read
about us in the paper."
Kurt Gerber, 41 degrees north productions
"Stephanie Krol and her team at SKPR are a triple threat: passionate, hard-working, and well-connected. As the field becomes increasingly competitive for nonprofit organizations, we can no longer afford to overlook the importance of public relations. Branding and marketing an organization well and connecting contributors to the cause in a strong and long-lasting way are key to standing out from the crowded nonprofit landscape. Stephanie Krol not only understands this goal, but she will work tirelessly to help you achieve it."
Rebecca Hart Waite, Manager

"SKPR has been integral in getting our name out there as a new small business. Stephanie helped plan one of our first events which had a great turnout and garnished press. When our contract was up, she continued to help us to let us know when opportunities arose. She cares about and enjoys what she does and who she works with and that really makes a difference."
Alysaa Thomas, Co-Owner
"Stephanie does more than securing top media hits, she's a connector- which is priceless for any organization."
Mari Luangrath, Owner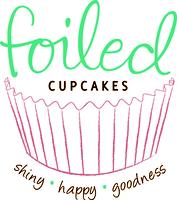 "Creative, innovative and forward thinking – that's what we appreciate about having Stephanie Krol's talents working her magic for the Humane Society! She takes time to know who and what she is promoting and captures the imagination of our potential and current audience to garner more interest and support to help carry out our mission."
Anne K. Reel, Executive Director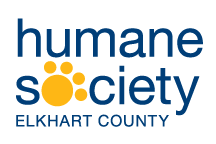 "SKPR is a top notch PR firm! Stephanie is a powerhouse that works non-stop to get your message out and to make sure people are intrigued and interested in whatever product/business or event she is pitching. Stephanie becomes part of your team, she really works hard to understand your objectives and be a part of the culture she is working with. I highly recommend SKPR!"
Jodi Fyfe, Founder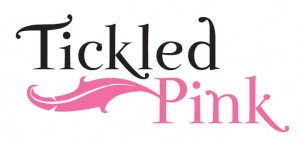 Annual breast cancer fundraiser for Y-ME National Breast Cancer Organization
And Principal of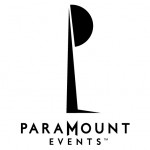 "Stephanie Krol is innovative, hard working and PR–tastic!!"
Dr. Brooke Jackson, Founder
"SKPR has been a huge help getting my business's name out there. Stephanie is always able to reach those people in the media that I want to get my story to but don't know how. Not only is she professional and always follows through, but she is a great person and has always been lots of fun to work with. And it also helps that she is a huge dog lover."