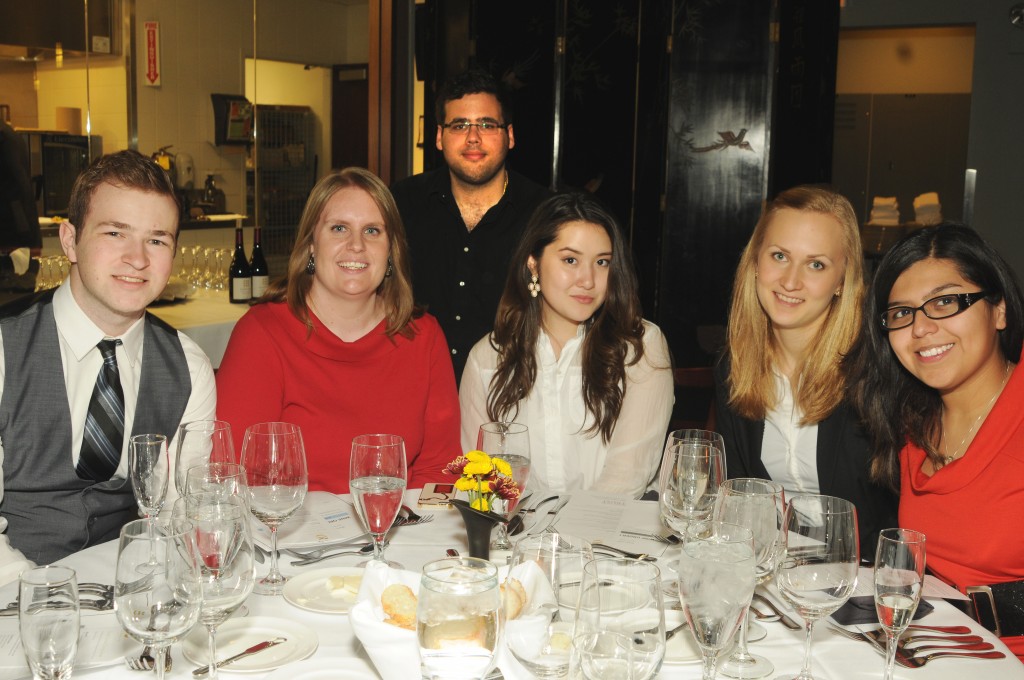 Thanks to the Chef Shawn McClain and the wonderful five-course meal he created, the Blank Canvas Dining Series kickoff event on March 10th raised $7,500 dollars. The $7,500 will benefit the Kendall College Trust scholarship fund for students in financial need. Tenzing Wines was generous in donating a wine selection that was also available for order. It was an unforgettable night for guests, students, and alumni in attendance.
A big shout out to our friends at Miss A for recapping the event.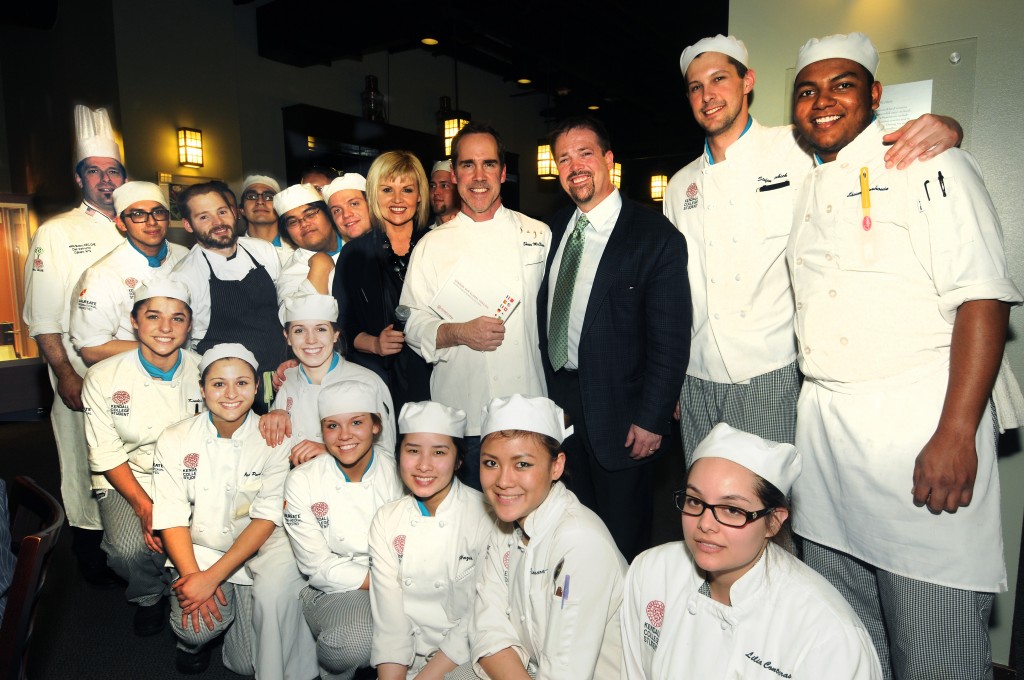 Don't worry! You haven't missed out on the Blank Canvas Dining Series completely. There are quarterly events featuring equally notable guest chefs:
May 5: Dan Fox, chef owner of Heritage Tavern in Madison, Wisconsin
Aug. 4: Darien Nesbit, executive chef of Bourbon House in New Orleans
Reserve your seat or table at www.KendallCollegeTrust.org.
Seating for each event will be at 6:30 p.m. in the Kendall College Dining Room. Up to five
courses will be served beginning at 7 p.m. Reserve your table now for a memorable Monday
evening of fine dining and convivial company. The cost ranges from $100 to $150 per dinner.
Seating is limited to 75 and features a variety of table options, including five tables for up to
eight people. Reservations may be made at www.KendallCollegeTrust.org.